We produce a variety of signage and decal products in-house. We carry a wide selection of die-cut vinyl colours, and print only Oracal and Arlon brand vinyl for the best quality and ease of installation.
Make your work vehicle work for you custom vehicle decals. We come to you to measure your vehicle and create mockups with your design. All vehicle decal sets are professionally installed and printed with high quality vinyl.
Cut your decals out to shape for an unique way to make your designs stick! These decals are great for branding equipment, as promo giveaways, on hard hats, or turning your artwork in stickers.
Give your storefront a boost with exterior signage. Exterior signage includes window graphics, substrate signage, illuminated backlit signage, and sandwich boards.
Interior signage and point-of-purchase displays help you to communicate sales, product locations, and introduce new products to your customers. From shelf talkers, table tents ,acrylic wall signage to wall decals, we will make it POP!
When it comes to safety on the job site, there is no compromise. Make sure your site is up to regulation with construction and safety signage that clearly communications both your crew and the public.
Give your customers directions and information with wayfinding signs. Applications include building directories, parking signs, directional signs, and decals.
banners and banner stands
Banners are a great way to promote events, sales, or as show piece at trades fair. Banner stands add convenience and mobility to your banner display, and allow for changing out the banner for reusability.
Don't want to commit to decals? Use magnetic signage on your vehicle instead. Giving convenience to remove when not in use. Other applications for magnetic signage include business cards, branded calendars, and save the dates cards.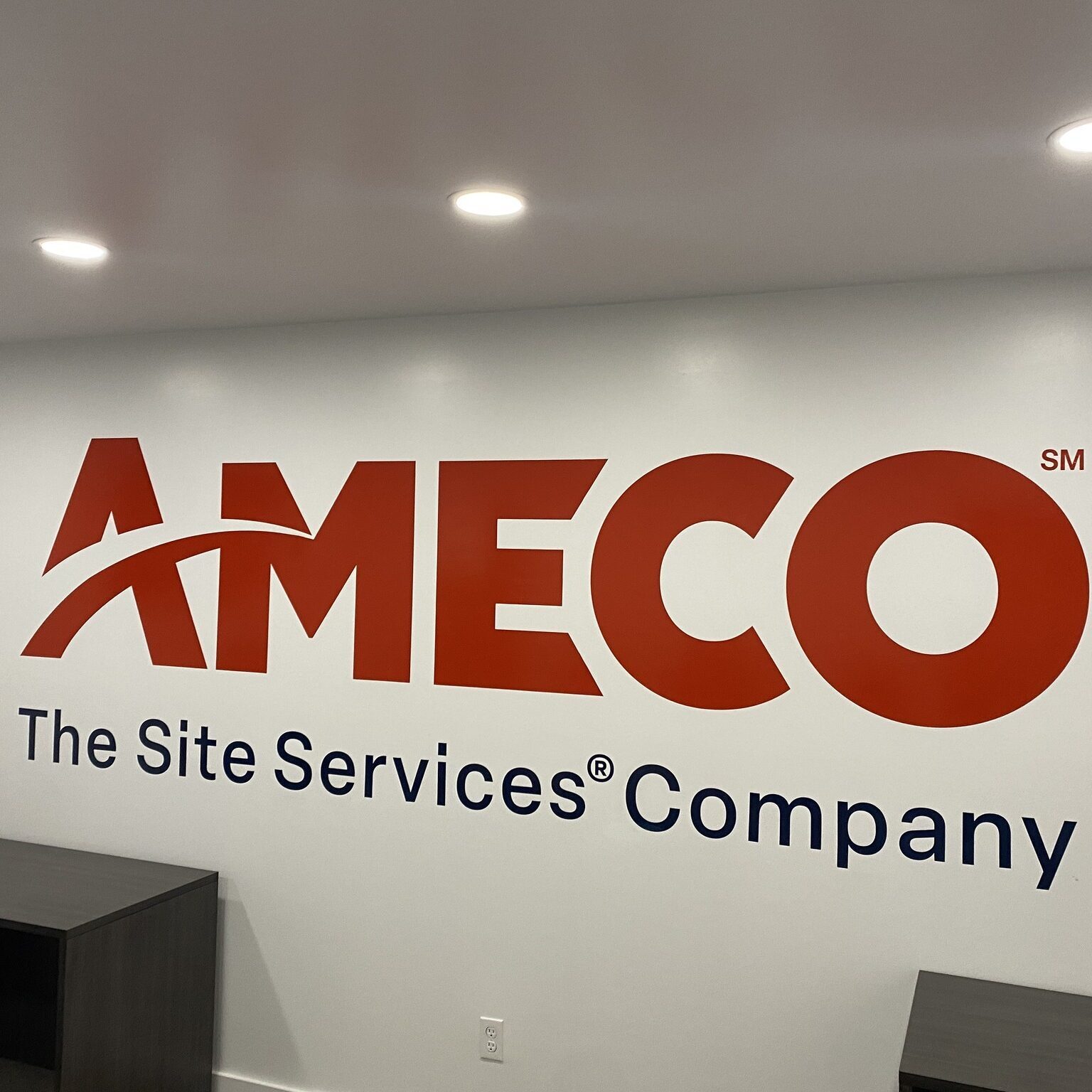 KICKSTART YOUR PROJECT TODAY!